2-Wheel Drum Truck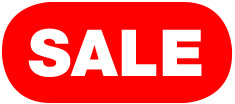 F.O.B. Oregon Warehouse
Designed to handle steel drums

Safer and easier to use, this 2-Wheel Drum Truck features a floating axle to absorb shock and reduce the effort needed to break over and balance your load.
Dual pin handles provide control over loads.
Capacity: 1,000 lbs.
Weight: 70 lbs.
Dimensions: 61"H x 24"W.
Wheels: 10" x 2-1/2" mold-on rubber.